Many employees or freelancers receive and send PDF documents in a secure form to protect the content. That is, you need to enter a password to view and edit them. But what if you forgot it? In this case, you can temporarily or completely remove the password from PDF file. This can be done in just a few simple steps! In today's article, we'll go over 2 easy ways to unlock PDFs and give you tips on how to pick the best password for your documents.
1. How to remove password from PDF online?
The first method will help you remove the PDF password both if you know it and don't know it, too.
Open the Unlock PDF tool.
Load the protected document and enter the password, if you remember it. If not, allow the PDF password remover to unlock the file.
Click the green button to remove password from PDF.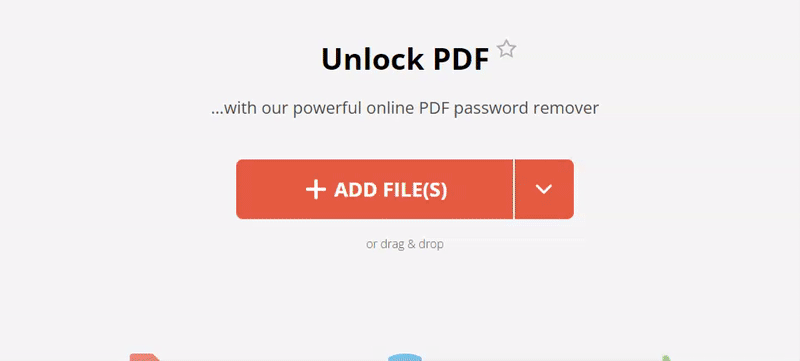 Advantages of online method to unlock PDF
No need to install any programs and additional apps. All tools are available online in a browser.
PDF password remover doesn't require entering the password. This makes it possible to unlock almost any PDF file, even without knowing the original code value.
Works on any OS and device with Internet access.
PDF Candy offers a variety of additional handy tools for working with the file. You can perfectly edit PDF online, compress PDF for email, split file in 4 modes and more.
2. How to remove password from PDF using the Print function?
This method will only help if you have the correct password for the file. You can use it in any browser, for example, Google Chrome, Firefox, Opera, Microsoft Edge, etc.
Open the protected PDF in your browser.
Insert the password to unlock PDF.
Click the "Print" button or use the Ctrl+P shortcut.
In the printers column, select "Save as PDF" option.
The new file will then be saved to your computer.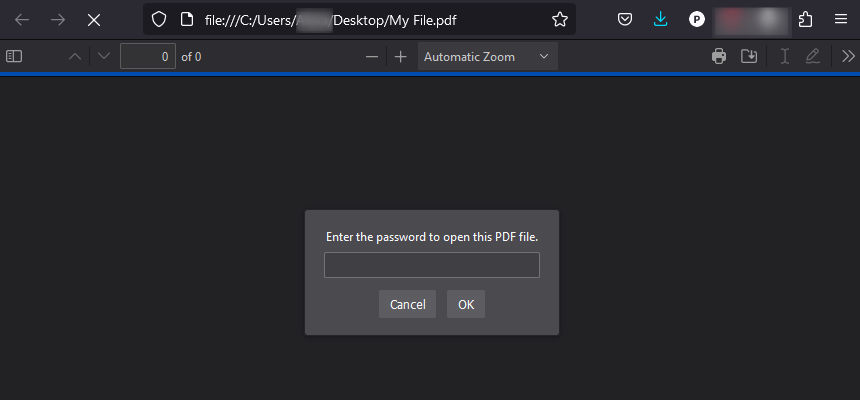 Advantages of this method to remove PDF password
No Internet access is required. All actions are performed offline.
The password can be removed in a few easy steps.
Fast operation on all PCs, regardless of their technical characteristics and OS.
Disadvantage
You will not be able to remove the password from your PDF if you forget it. This method does not offer any hint option or automatic password guessing.
Tips on setting a strong PDF password
The best way to protect your PDF files is to use strong passwords. That way it will be difficult for someone to remove the password from the PDF. We have gathered for you 3 tips on picking a password for documents.
Choose passwords that are at least 12 characters long. Longer passwords are more difficult to crack. One way to achieve this is by combining phrases or words.
Use a combination of uppercase and lowercase letters, numbers, and symbols. A strong password should include a variety of characters.
Avoid using common words associated with you. Using words related to your life (e.g., your name, address, etc.) can make it easier to guess your password.
How to remove password from PDF: conclusion
Today we described how to remove a password from PDF with an online service or the built-in print function. Each method has its own advantages. Undoubtedly, the online method offers much more benefits. First of all, no need to know the password. PDF password remover will help you with that. Secondly, you can immediately continue working with the document online. Below you will find examples of what else you can do for free: